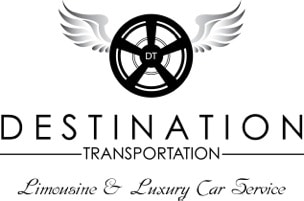 Professional Driver & Chauffer Services
Destination Transportation is committed to safe, comfortable, and professional transportation services our clients at affordable rates.
Our private car service, airport transportation, limousine service or shuttle van is comparable in price to taxis and public airport shuttle services, with the privacy, amenities and personal service expected from a private car or private shuttle service.
We charge a flat rate for transportation services along with hourly rates, so you will know how much your transportation will be when you book your trip. No distracting taxi meter, unreliable drivers, meandering routes, or extra shuttle service stops to pick up additional (unassociated) passengers. We are available for point to point ground transportation to any destination on Maui, leaving or arriving in Kahalui or Lahaina, and local excursions, touring, a special event, or a night on the town.